The customer challenge
The last period has seen CBRE focusing in a particular way on the Customer's

brand,

in order to guarantee that spaces, infrastructures and services are handled efficiently, made available and best represented

Thus, is necessary to leverage on technology to be helped to:

define reference standard and best practices to be applied

continuously verify spaces, infrastructures and services compliance with such standards and with SLAs

guarantee (internally and vs the Customer) a prompt, consistent and transparent sharing of the controls

facilitate decision support, based on the check outcomes

consolidate the Customer Experience
The adopted solution
CBRE utilize IBM Maximo since the last 15+ years, to support their service management and traceability.

The solution has been based on OMNIMaxApp+, the mobile app suite                 dedicated precisely to IBM Maximo.  

In details, the Audit+  app let CBRE:
create Audit multi-level templates, configurable for each Customer

plan the Audit execution on the Customer's spaces, building and asset

generate the Audit operating instances, dispatching them to the involved technicians

facilitate a rapid and nimble filling out

centralize, in real-time, the Audit outcomes, in order to share them with the Customer and support corrective actions, if necessary
A dedicated "outcome report" has been introduced (available on mobile itself)
The benefits achieved
Standardization of Audit processes (while preserving adaptability by Customer) and evaluation metrics, in order to guarantee central analytics, homogeneous and consistent, cross different geographies and Customers

Audit planning ed execution full digitalization

Real-time visibility and control about Audit completion status, outcomes and global performances

Clear and prompt highlighting of critical or abnormal situations, with consequent generation of corrective actions

Customer relationship clear, simple, transparent, based on complete, intuitive and on-time reporting

Significant SLAs improvement perception by the Customer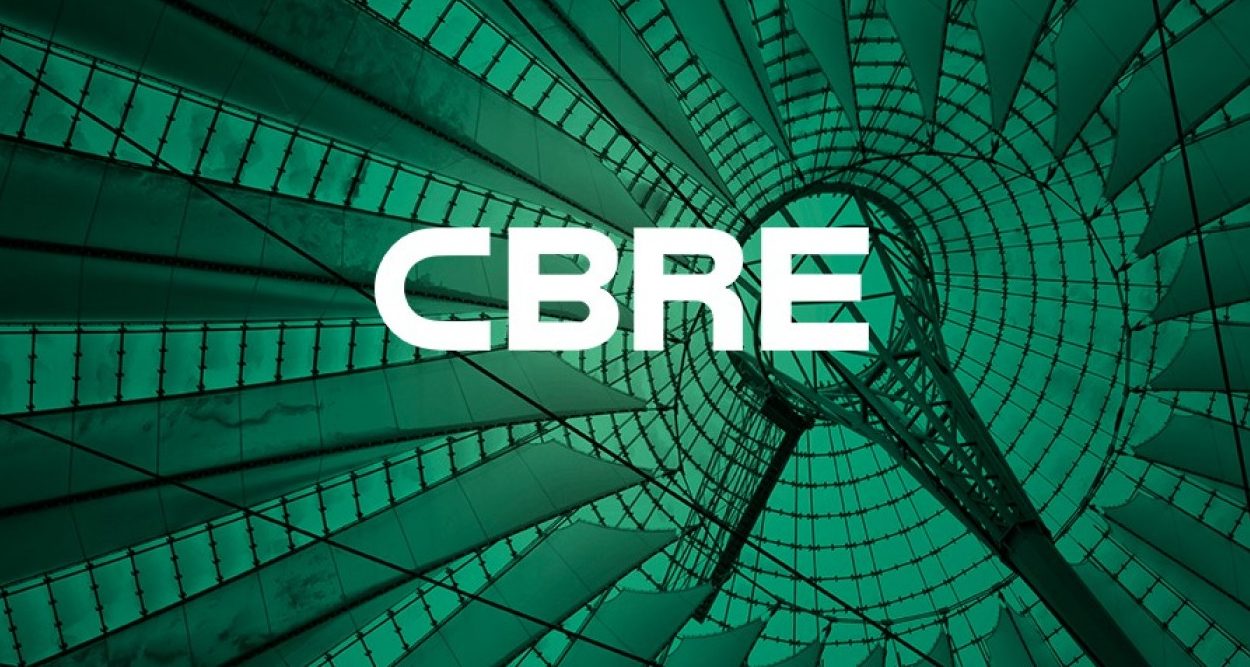 CBRE Gws Technical Division S.p.a., belonging to the CBRE Group, is a leader in the provision of design, construction, and maintenance services of technical plants and complex buildings. For 30 years, it has been a dynamic company, with a strong presence in the territory, high competence, and professionalism of its resources, equipped with the most advanced technologies and the most advanced information management systems, all in full compliance with international quality standards.