With advanced process implementation skills in Jira and our consultants' experience in systems management, we help companies increase productivity while reducing the cost of IT services. For us, process optimisation also means integration: we make all systems in your company communicate to streamline information and keep all your data up-to-date.
We support your organisation in monitoring IT services through the implementation of event management tools. In addition, we continuously support your IT staff to solve problems quickly and facilitate your team's work.
Omninecs provides clients with a team of consultants with in-depth business knowledge and up-to-date IT skills. Every day we are at our clients' side to help them improve their business performance and become more competitive.

JIRA
Omninecs specialises in the implementation of processes on the Jira platform, Atlassian's suite of reporting software.
From the request for a new PC to the automated management of invoices to operational activities for issues relating to the company network or virtualised systems: all activities in the service management area relating to change management, problem management and incident management can be tracked, centralised and managed.
Omninecs supports companies in system management of upgrades, migrations and consolidations by developing additional functionalities to enable your team to work at its best.
The Omninecs method always includes an important listening phase: we start with the requirements gathering process by interfacing with area managers, we collect requirements and transform them into processes that will then be implemented in Jira. The listening and information gathering phase is followed by the development, implementation, testing and release phase.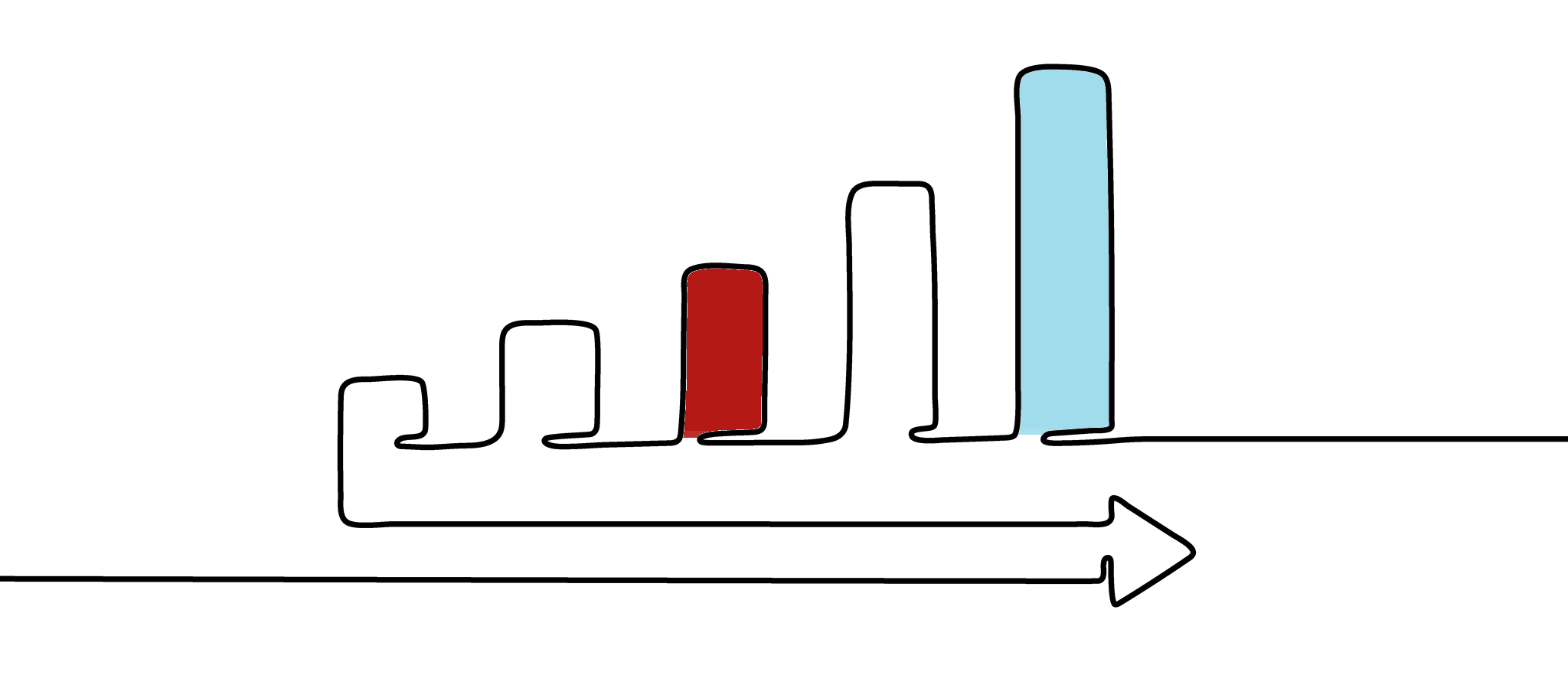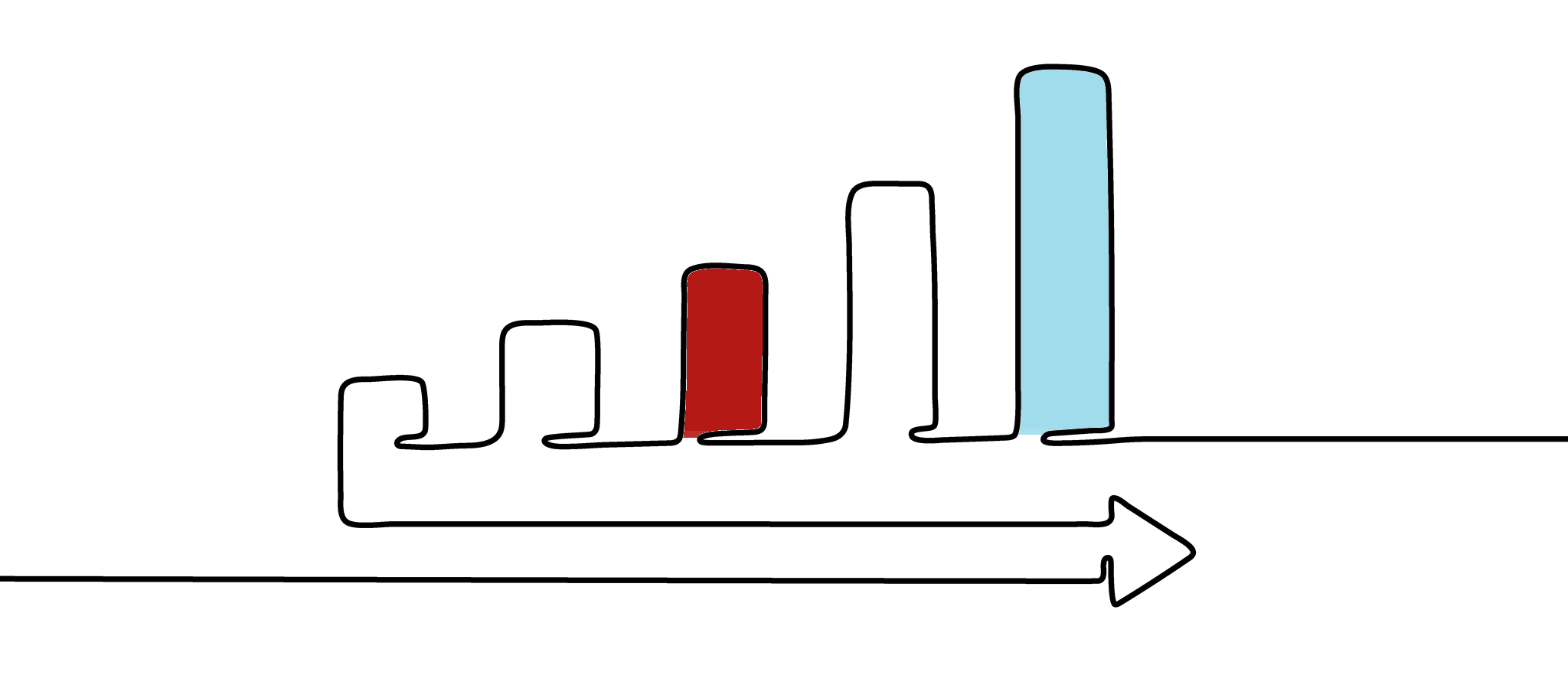 ICT EVENT COLLECTOR
OMNINECS ICT Event Collector is the powerful and flexible solution for monitoring and managing events and correlations in IT. It is a true event collector where information from all distributed systems of the company comes in. The tool makes it possible to improve IT monitoring, the quality of services and to optimise the use of resources, thus reducing costs. Thanks to the accurate and real-time information provided by the solution, you achieve a high level of IT service availability and performance by reducing time-consuming tasks, enabling your IT team to become more efficient.
With OMNINECS Event Collector you will have access to in-depth information on events and incidents, preventing potential problems before they occur and resolving them before customers have a chance to detect them. In addition, you will know exactly where the problem originated and how it should be handled, enabling much shorter recovery times, improving your team's problem resolution and simplifying your workload. The tool integrates with IBM Maximo, Jira and other platforms for further data enrichment.

E-PROCUREMENT
E-Procurement is the platform that manages projects from a financial point of view. Starting from the cost centre, it provides for the entire management of reporting expenses. It interfaces with the main software and keeps the budget of the various activities under control.
It is possible to manage budgets, investment approvals, requests for tender, incoming goods requests and approval and record keeping processes.