At Omninecs, we believe that method is the first decisive step towards success
Thanks to our 20 years of experience and the exceptional skills of our resources, we have developed a unique methodology over the years that enables us to achieve faster results and considerable added value in Asset Performance Management and IT Service Management projects.
Our approach is divided into four phases, which are interconnected to always guarantee a holistic view of the project: Assess, Design, Implement, Maintain.
ASSESS
Any successful project starts with a detailed initial assessment phase. This is a decisive moment to get in tune with the customer, through dialogue and empathy and to fully understand their company, business and objectives. We believe it is essential to outline together with our clients what their expectations, current needs and future desires are, in order to make sure that we meet their demands and recommend the best strategy.
Assessment:
of existing tools and business processes
Business requirements analysis:
to fully understand the client's needs and pain points
Fit/Gap analysis:
to provide a valid assessment of the proposed solution, highlighting how it will contribute to achieving the customer's objectives
Extensive documentation:
process maps, system requirements and data flows
Project scope and high-level plan definition:
to estimate the overall cost of the solution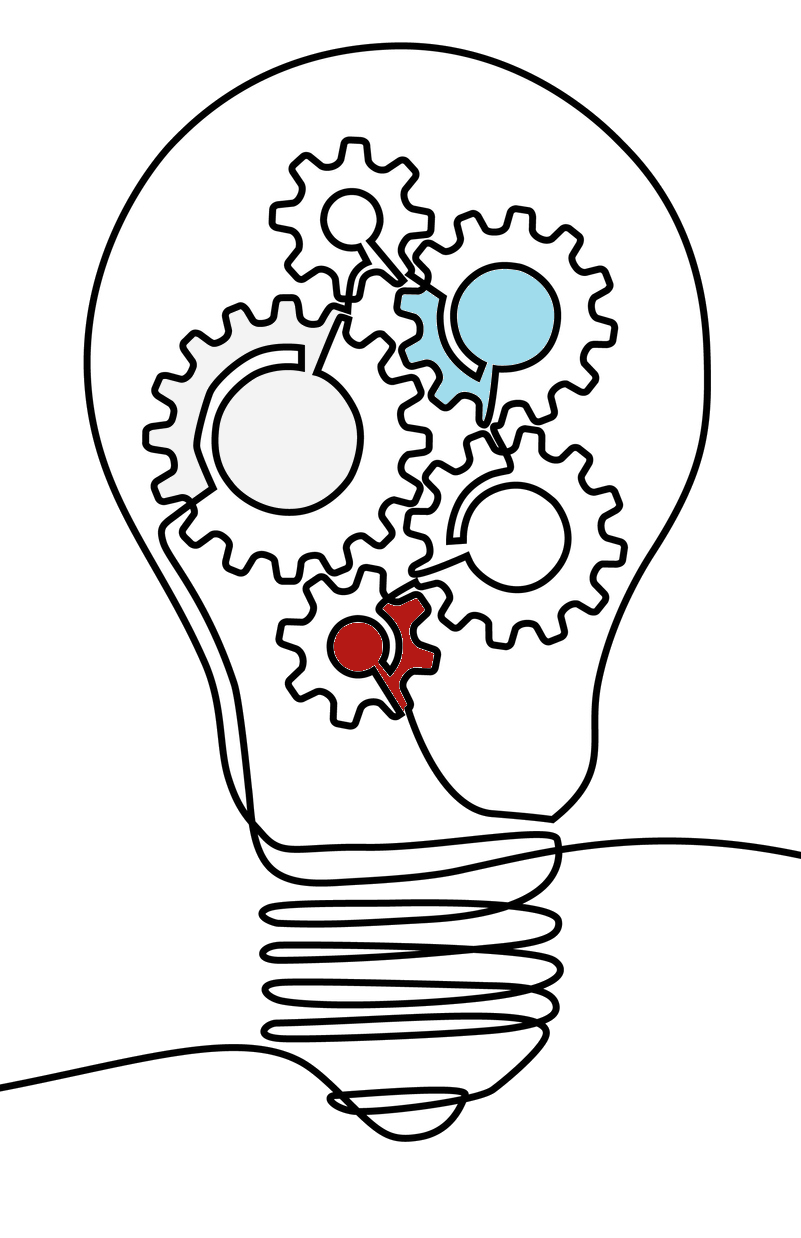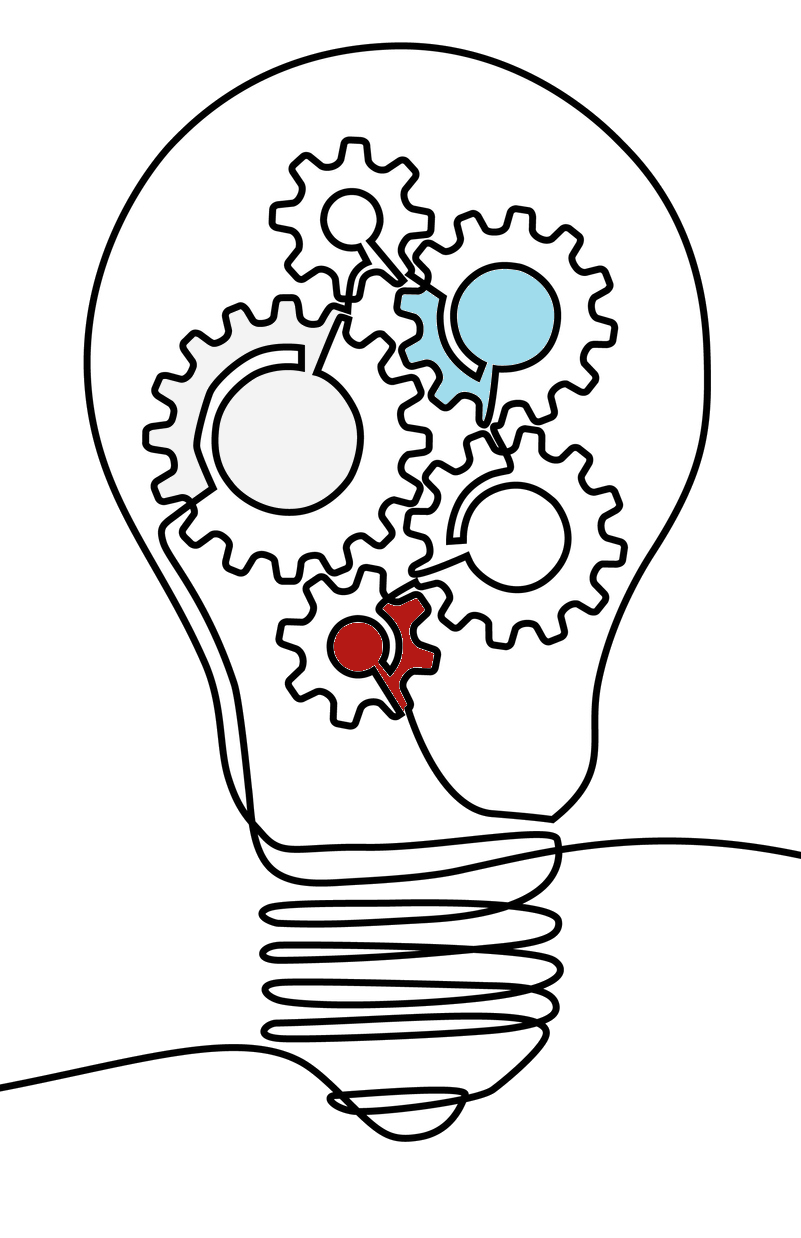 DESIGN
Implementing an IT solution involves more than just selecting and installing the right software. In our methodology, we always consider four key elements with a holistic view: people, processes, systems and data. For each of these we analyse the relative strategic importance and impact on the effectiveness of the project; this allows us to build a solid link between the customer's requirements and the solution we propose to implement.
System Architecture design:
to ensure the availability, reliability and performance of the solution
Project plan:
to define development and delivery
Solution Design:
High-level and low-level
Data flow integration:
design of integrations governing data flows with external and third-party systems.
IMPLEMENT
Our team is composed of specialists and consultants with excellent technical skills and extensive field experience from the implementation of numerous - complex, challenging and successful - projects.
Installation:
of software components
System configuration & customisation:
via standard product toolsets
Customisation & extension:
of standard products
Data migration:
from existing legacy tools
Quality assurance:
of the entire solution, including functional, system and performance tests
Documentation:
of the system architecture and related configurations/customisations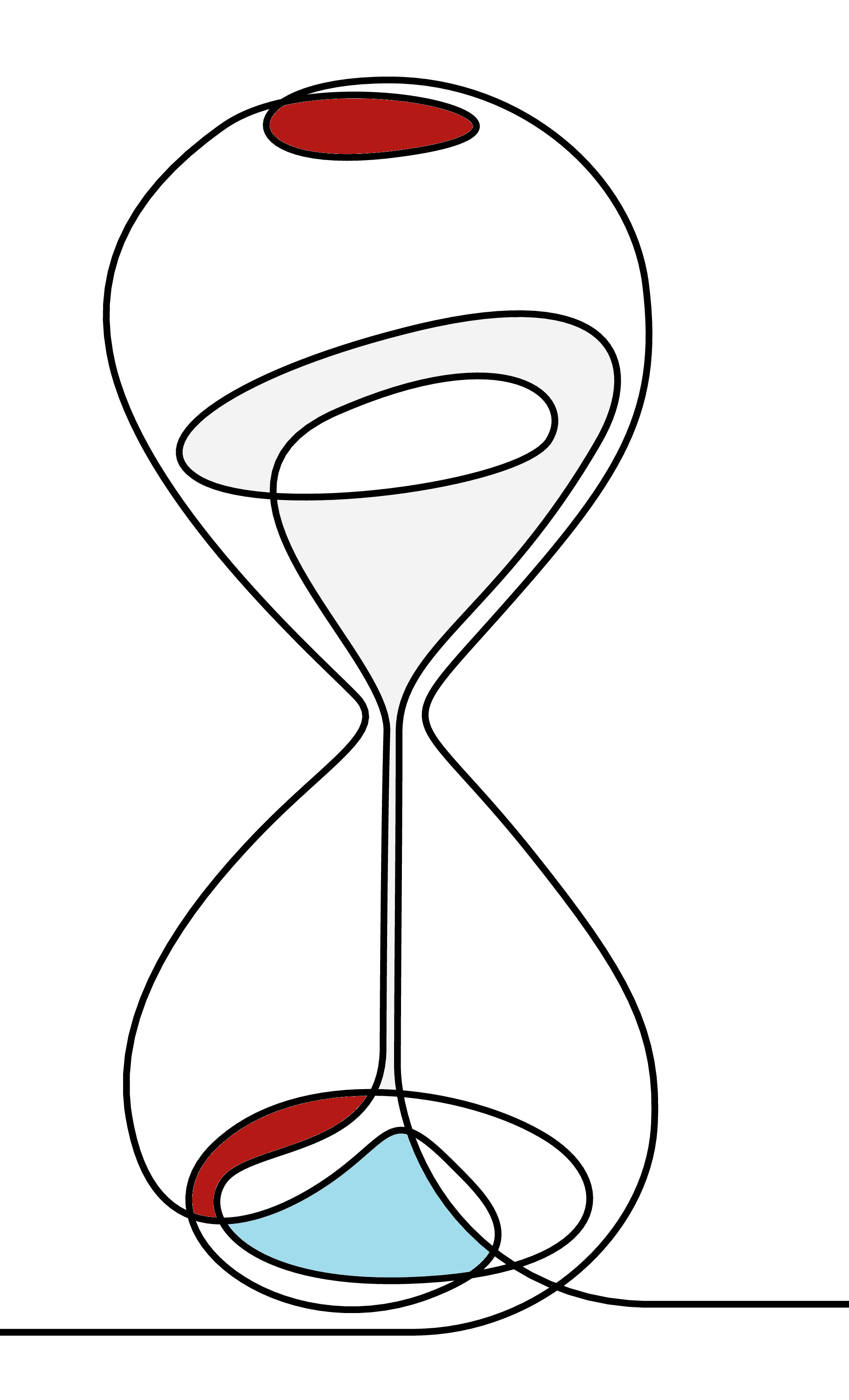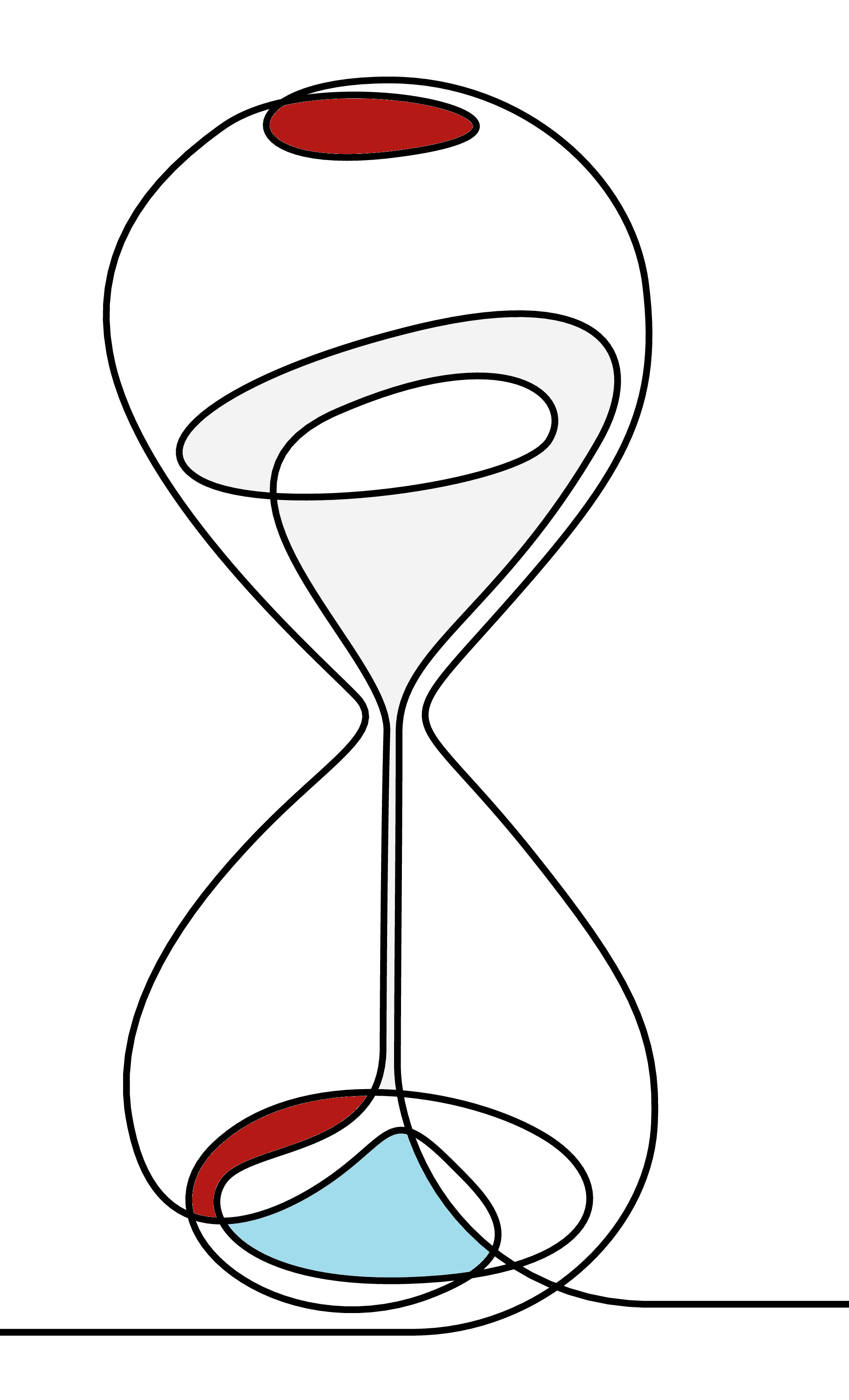 MAINTAIN
We believe that every IT provider of a certain level must also integrate a structured support and maintenance strategy in its offer. For this reason, Omninecs also offers various assistance and support services along with the solutions to meet each of our customers' need.
User manuals:
developed ad hoc and customised
Installation of patches and fix packs
Performance assessments:
and system tuning workshops
To make our methodology even more comprehensive and to ensure that our customers are covered for all their needs, we also offer a rich set of training modules. We are more than happy to share our know-how and grow together with our customers: training programmes are tailored to needs, to consolidate in-house knowledge and skills
Training:
administration and end user
Workshops:
tailor-made and in-person, group training